Manage Your Successful Team
iMaxCRM allows you to distribute the lead manually or automatically based on rules, monitor the performance of the agents and generate the reports
Lead Assignment
Create your rule based on source, zip code, price and properties to automatically assign to right agent. You will able to keep track of lead status, agents progress and generate the reports for team meeting
Auto Text and Email
Send the Auto Text and Email to assign agents to accept the lead. Once accepted, clocks start for agents to follow-ups
Open House App
iMaxCRM is the most efficient Open House app for iPhone, iPad and Android Devices.
MaxCRM is the first in market with Open House App + CRM + Transaction management. Send the Open House Invite to customer , Capture all the Open House visitor using your phone, ipad or computer , Capture the Feedback or iMaxCRM will automatically send email with online form to receive feedback from visitors.
Facebook Lead Capture
Automate your Facebook Lead import to iMaxCRM
iMaxCRM will automatically import the Facebook leads. After importing the lead it will send Text and Email notification to agents. This will remove the manually login to Facebook to check if the new leads came.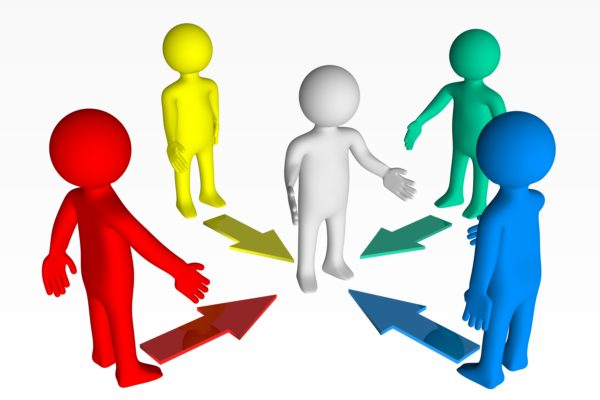 Manage Lead
When you have leads coming from multiple websites and multiple systems, you need a clear way to manage everything .
Follow-up your Leads
iMaxCRM is the Best real estate CRM has everything you need to access properties, clients and upcoming events on your calendar. You can easily access all of the needed functions for your real estate business, all in one place.
Get Instant Lead Details Email and SMS alert
View all your lead and Follows Items in one place
Organize To-Dos and set up daily tasks
Schedule showings
Create Action Plan
Save time by managing your business from one platform
Manage your referral to make more money
Referral Management feature makes it easy for the Agent to refer the lead to other agent and keep track of their status. This results more money to the agent.
Refer you lead to Agent
Track Accept Status
Follow-up to get Status
Get the referral money
Bulk Email
Send personalized to your most important contacts, with your professional company logo using the best real estate crm
With a built in powerful email marketing campaign capabilities you can send branded email communications that are personalized with appealing graphics. It's simple to get the word out with your marketing campaign too. You can send bulk email to all of your clients at once while utilizing some of the many templates to give you crisp and professional looking email.Create your own template for your company newsletter or use one of ours:
Just Listed
Just Sold
e-Newsletters
Try Free 14 Days Full-Access.
No Credit Card Required. Cancel Anytime.